Vasectomy Reversal and Assisted Reproduction
Overview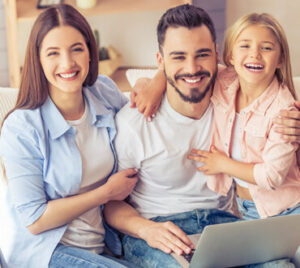 Vasectomy reversal is a highly specialized microsurgical technique to repair a vasectomy.  The technical name is vasovasostomy, and if the vas must be repaired to the epididiymis, it is called a vasoepididymostomy.  Using an operating room microscope, the ends of the vas are precisely reconnected using microsurgical instrumentation and suture material that is finer than human hair.  Although some practitioners do a similar procedure with sedation in their office to save money, it is generally known that this several hour procedure is more safely and successfully performed under anesthesia.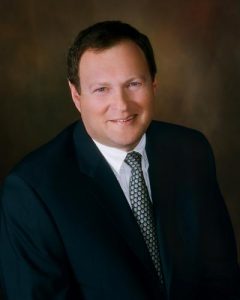 Expert Fort Myers Urlologist, Dr. Barry Blitz is our microsurgical infertility expert, and he has achieved a 97% success rate in patients undergoing routine vasovasostomy by providing this service at the Gladiolus Surgery Center in Fort Myers, which is a JCAHO accredited institution employing board certified anesthesiologists.
Read more about Urologist Dr. Barry Blitz – See why Florida Urology Physicians are rated the best in Urology in Fort Myers, Bonita Springs, Cape Coral, Lehigh and Punta Gorda.
Some patients opt for a Microsurgical Epididymal Sperm Extraction (MESA) or Testicular Sperm Extraction (TESE). In such a case, sperm is retrieved for use by a Reproductive Endocrinologist for In Vitro and Assisted Reproduction techniques.  For patients who have other types of vas obstruction, such as an injury to the vas following hernia or pelvic surgery, more extensive methods of repair may be needed.
If you are considering a Vasectomy reversal, schedule an appointment with one of our urologist today, we have conveniently located urology offices in Bonita Springs, Fort Myers, Cape Coral, Lehigh and Punta Gorda