Low Testosterone "Low T"
Overview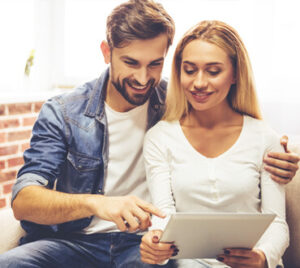 Low T has been a hidden problem for years. Millions of men with Low T are feeling the negative effects of an abnormally low amount of testosterone, but they do not even know it. Men are being treated for other conditions, yet Low T could be the real problem.
Symptoms of Low T tend to start in men in their 30's, and will only get worse with age:
Impotence
Loss of sexual interest
Decreased energy
Depression
Weight gain
Loss of muscle mass
Osteoporosis
Sleep disorders
Irritability
Most men with Low T do not have all these listed symptoms, and some only have one or two. A simple blood test that checks testosterone levels is all that is needed to make the diagnosis. Treatment options are plentiful, and include daily testosterone gels applied to the skin, testosterone injections every several weeks, and the newest method: Testopel.
Testopel are testosterone pellets that the urologist injects under the skin every 4-6 months. This is the most convenient method, and gives the patient a continuous and strong method of testosterone therapy. It is covered by Medicare and most insurance plans. Compared to gels, it is often less costly as it is usually covered within the office visit.